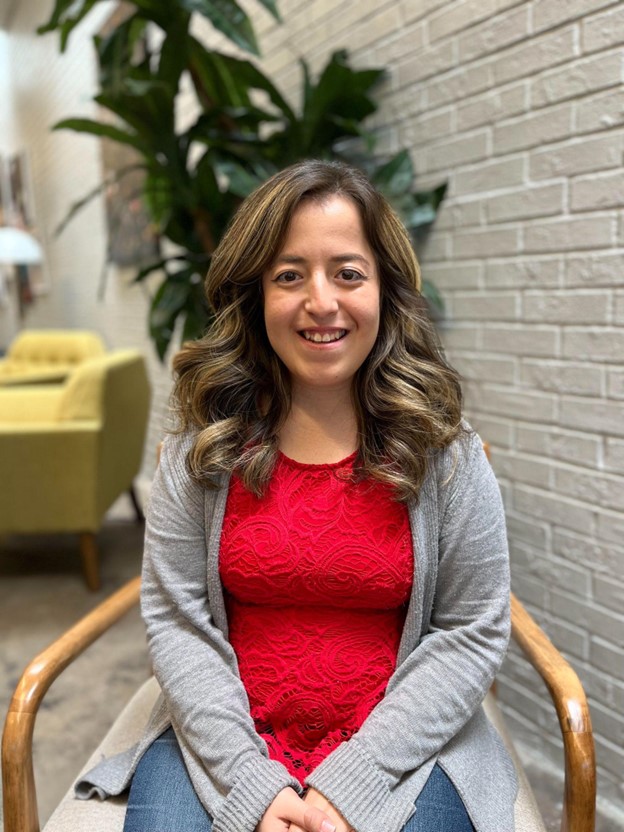 Fabiola Melendez was born in Chihuahua, Chihuahua Mexico. She grew up in Moriarty, New Mexico.
She was able to win a Latino American Award in 2016. She was also a College Facilitator for two years at Global Santa Fe. She had the pleasure of Studying abroad in Salamanca, Spain for a semester. This sparked her interest in International Relations.
Fabiola Melendez is the Program Operations Specialist for Q Station. She helps facilitate the space making sure all events and meetings run smoothly. She also facilitates foreign relations with the New Mexico Trade Alliance, a nonprofit economic development organization in Albuquerque, New Mexico.
Fabiola graduated from the University of New Mexico. She received a Bachelor of Arts in International Studies and Spanish. She also received a minor in German.