Hualien City is on the east coast of Taiwan. The central Pine Garden is a cultural center set inside a former Japanese military office. The Hualien County Stone Sculpture Museum showcases contemporary and traditional stone carvings. Tzu Chi Cultural Park is a tranquil green space, with statues and a meditation hall. On the Pacific Ocean coast, sprawling Nanbin Park features a popular night market. Hualien borders on the Pacific with the Central Mountains to the west. The advantageous geographical location yields many magnificent sceneries. In a valley surrounded by towering mountains lies the Taroko National Park, and the East Coastline, which is one of the most breathtaking national preservations. There are other natural beauties including the splendor of Yushan National Park, the dazzling azure of the Chishing Tan coast. In Hualien, wherever you look you are awestruck by the magnificent natural scenery. Spreading over 29 square kilometers, Hualien accommodates a population of approximately 110,000; it is the most populous in the east of Taiwan.
Hualien City is also known as the City of Marble. The city's main streets are crafted in mosaics of marble, and the public areas are display grounds for the marble art, rich withHualien City the color of the local resource. Reclusive and yet fully endowed with urban functions, the enchanting city promises to put behind the worries and stress, leaving one in peace with the rippling tides amidst the distinct scent of greenery.
Hualien is also home to many aboriginal tribes. The diverse ethnic colors of the Ahmei, Taiya, Punun, Gamalan tribes, the southern Fukienese, the Hakkanese are gems of Hualien culture. Hualien, the last untainted land of Taiwan, harbors natural and human resources in abundance, a paradise on earth sporting crystal clear sky and sea, spectrum of greens, the sun, and the fresh air. SOURCE
Hualien became a Sister City in November, 1983 with ceremonies in Albuquerque.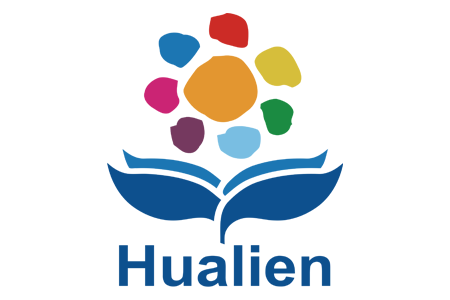 4628.30 

(km²)
1,787  

(mi²)