Sister Cities International's Mission
To promote peace through mutual respect, understanding, and cooperation – one individual, one community at a time". The mission captured my attention and interest to be involved in the Albuquerque Sister Cities Foundation.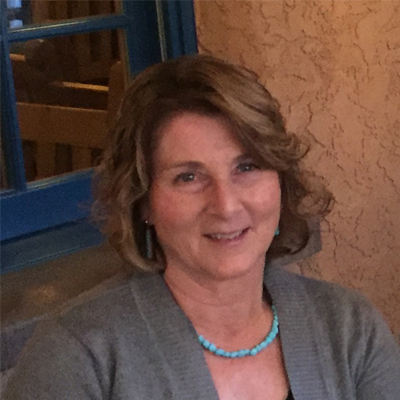 Pam Feather
President
Pam began as Co-Chair of Sasebo, Japan, 1rst Vice President, and currently serves as President. She co-facilitated student exchanges with Sasebo, Japan, taught Robotics classes in Alburquerque, Spain, helped Guadalajara, Mexico with their first RoboRAVE competition, initiated Albuquerque Sister Cities Oktoberfest 2019, and currently working with Lusaka, Zambia students attending Western University in Silver City, New Mexico. Pam has developed long term friendships through her experiences with Albuquerque Sister Cities. She enjoys cultural experiences, travel, and people.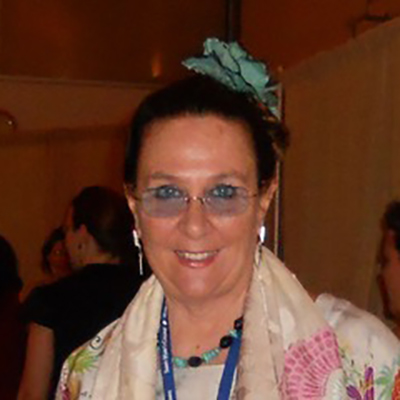 Alana McGrattan
2nd Vice President
Alana McGrattan is currently the 2nd Vice-President-Social Chair for Sister Cities exploring more outreach and programming through cyberspace. She is also the Chair of the Ashgabat committee. She has visited Turkmenistan on three occasions and hosted delegations from there and other delegations from countries around the world. Alana has been working on her family farm in Corrales originally with cattle but now predominantly growing organic vegetables. She has retired from working with all the tribes of New Mexico for over 40 years and as an employee of the All Pueblo Council of Governors for over 30 years. She continues to work with the tribes of New Mexico on Tribal Library and Educational issues.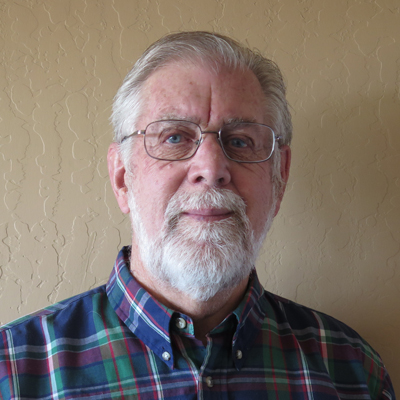 Dave Bagley
3rd Vice President
Dave became involved with Albuquerque Sister Cities in 1989 after a trip to Japan when he visited Sasebo, our first sister city. Dave has held a variety of board positions including Treasurer, Vice President, President, and is currently the Membership Chair. Dave is a hot air balloon pilot and has arranged many occasions with other pilots to provide balloon rides for our visiting guests. Dave enjoys the outdoors and loves to find new places to camp in the mountains.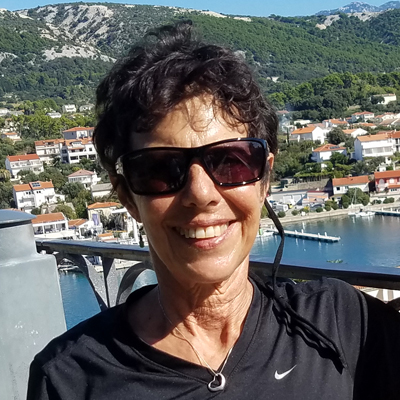 Sybil Keyser
Secretary
Sybil Keyser was first introduced to sister cities when a close friend invited her to sign on to a trip to Sasebo, Japan. At the annual luncheon she was so impressed with the foundation and its mission, she accepted the open secretary position. The visit to Sasebo and subsequent participation in ASCF events has confirmed her commitment.
Sybil is a life long learner and retired educator. She worked with special needs students at the elementary level for 25 years, then spent the next 20 teaching and developing programs for gifted students in High school. She enjoys travel, cycling, hiking, gardening and time with her grandchildren.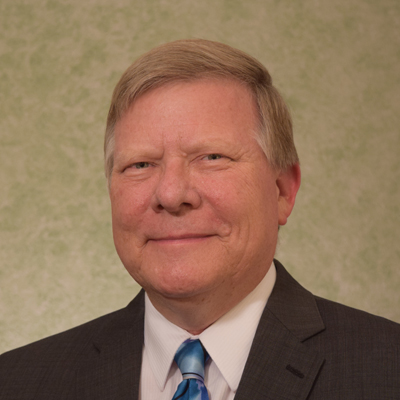 Richard Buckler
Treasurer
Richard Buckler has been involved in ASCF since the mid-1990s, when he helped lead a group of high school students over to Ashgabat, Turkmenistan, Albuquerque's sister city since 1990. Identifying strongly with the overall mission of Sister Cities International (SCI) to promote peace across the world through mutual respect, understanding, and cooperation, Richard started volunteering in other capacities, as well. He has served as Co-chair and Chair of the Ashgabat Committee, Membership Chair, 1st V.P., President, and currently as Treasurer. He was appointed by SCI in 2016 to promote the mission as New Mexico's SCI State Representative. As President he helped coordinate the 2010 SCI International Conference in Albuquerque, and facilitate the addition of two more sister cities: Rehovot, Israel and Lusaka, Zambia. He considers it one of life's greatest honors to have friends all across the world.