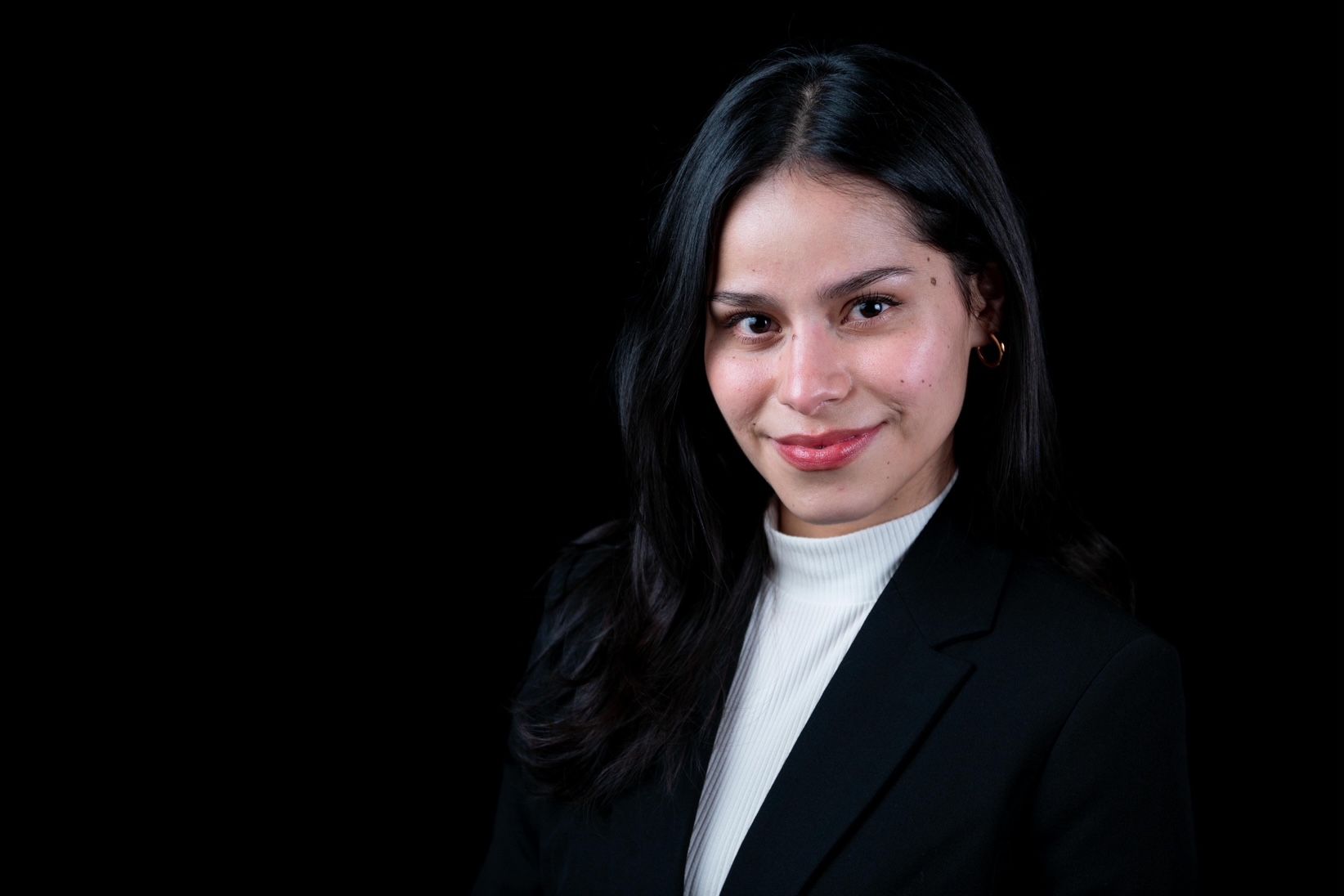 Celeste Nuñez is the Director of International Business Resources for the New Mexico Trade Alliance, a nonprofit economic development organization in Albuquerque, New Mexico. She connects companies from all over New Mexico with local, state, federal, and international export assistance resources to help them gain and grow international sales. Notably, Celeste manages the SBA-funded New Mexico State Trade Expansion Program Grant under the New Mexico Trade Alliance's contract with the State of New Mexico.

Celeste is a 2020 U.S. Global Leadership Coalition's (USGLC) Next Gen Global Leader and a member of the USGLC New Mexico Advisory Board. In 2019, Celeste served as the organizer for the Albuquerque – Chihuahua Sister City Bilateral Commission, an Agreement with the objective of developing programs of mutual benefit in the areas of economic development, tourism and cultural exchange, public safety, and education. Additionally, Celeste contracts with local governments on other business development projects through her own consulting company.

Celeste graduated summa cum laude with a BBA from the University of New Mexico's Anderson School of Management focusing on International Management and Marketing.