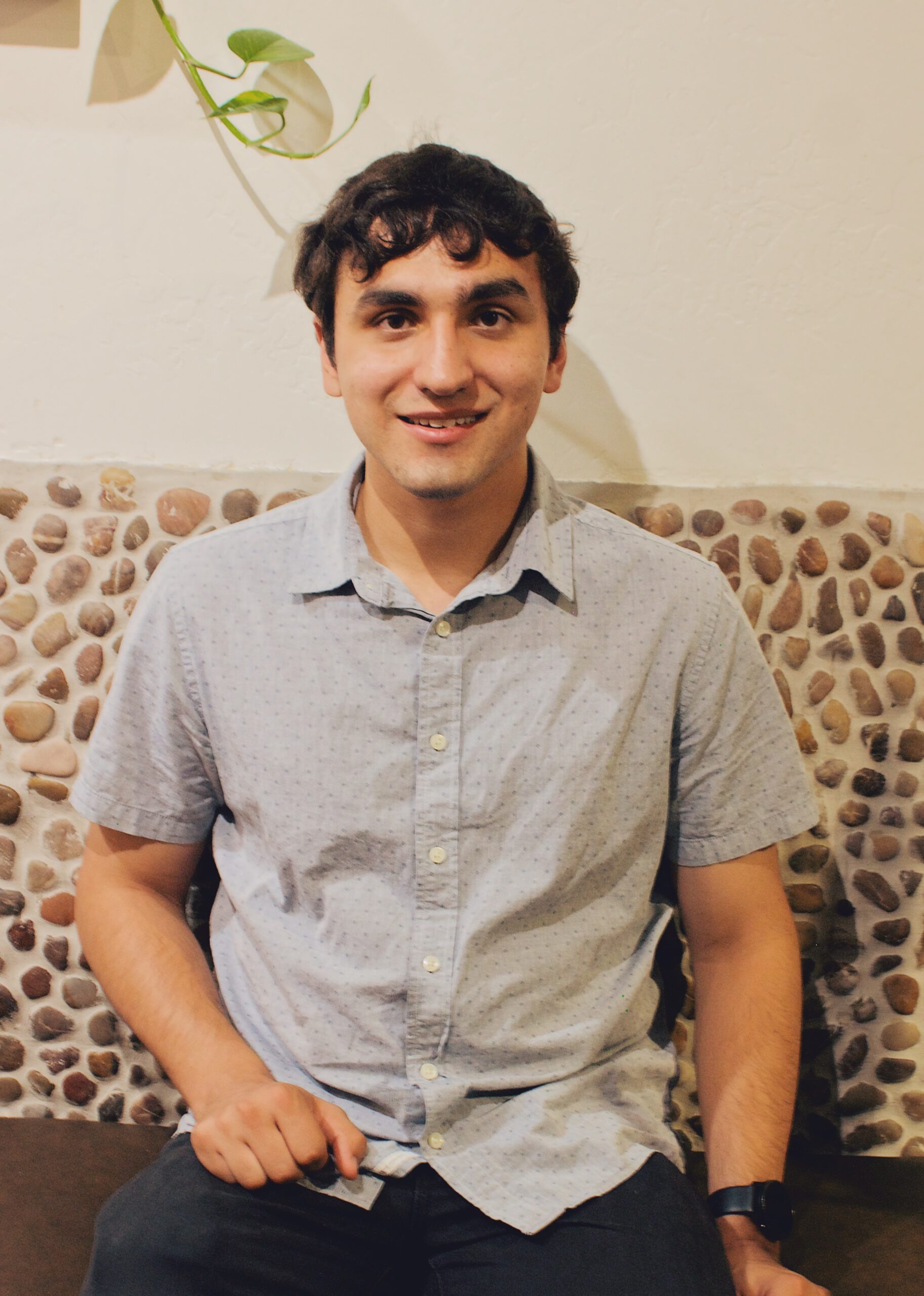 By Natassja Santistevan
 Is it easy to fall in love after a few weeks? According to Stephen West, a current resident of Japan, it is. Stephen recently visited the States and shared his experience with Albuquerque Sister Cities. After his involvement with the Albuquerque Sister City Japanese youth program, in which he visited Sister City Sasebo his senior year, he continued embracing the culture by learning Japanese and later enrolled in school, calling Japan his new home.
 Stephen was first introduced to the program when his own home was opened to Kento, a student from Sasebo. While the language could have been a bump in the relationship, the two boys bonded and even played a John Lennon song for a Sister City reception. The following year Stephen had the opportunity to stay with Kento's family. He had been studying Japanese at UNM so he could communicate with his host family. They became extremely close. His host family had been a part of the youth program for 55 years so their bond resembles a true family. In his 3rd year at UNM and with 3 years of Japanese under his belt, Stephen applied to a program where archeologists could stay in Japan for two weeks and experience the museums and culture of Tokyo and Hokkaido. While the environment is memorable, the people left the biggest mark on Stephen. He explained "the people are very considerate, they're very kind…our personalities align ". Culture shock is not uncommon, the biggest difference Stephen experienced between the US and Japan was the way people socialize. It's not as common for people in Japan to entertain in their homes.  According to his experience, "usually you go out to a place, to a bar or something", leaving the home for more intimate moments.
 West is currently enrolled in a Phd program and has been a resident of Japan since 2019 and hopes to work as a researcher or professor in Japanese Archeology. With less than 5 Americans in this field, he wants to "carry the torch" as an American archeologist.  Establishing yourself as a resident in Japan is a difficult process. Thankfully Stephen was more comfortable with the transition from his past visits.
 Stephen expressed gratitude for Albuquerque Sister City, stating he would never be on this path if it wasn't for his enrollment in their youth program. When asked about the program he emphasized, "there are a lot of experiences you won't get to do in America, it's good to try out new things" and for those who are uncertain of studying abroad, "what do you have to lose"?
 From senior year to college graduate, Stephen's story began with Albuquerque Sister City and their program continues to support his Japanese adventure and personal growth. Albuquerque Sister City is hopeful to bring student delegates to Sasebo again and is looking forward to seeing the benefits of the program on the newer students. Like Stephen, they aim to develop relationships with different cultures and people, bridging the gap between worlds and embracing opportunities.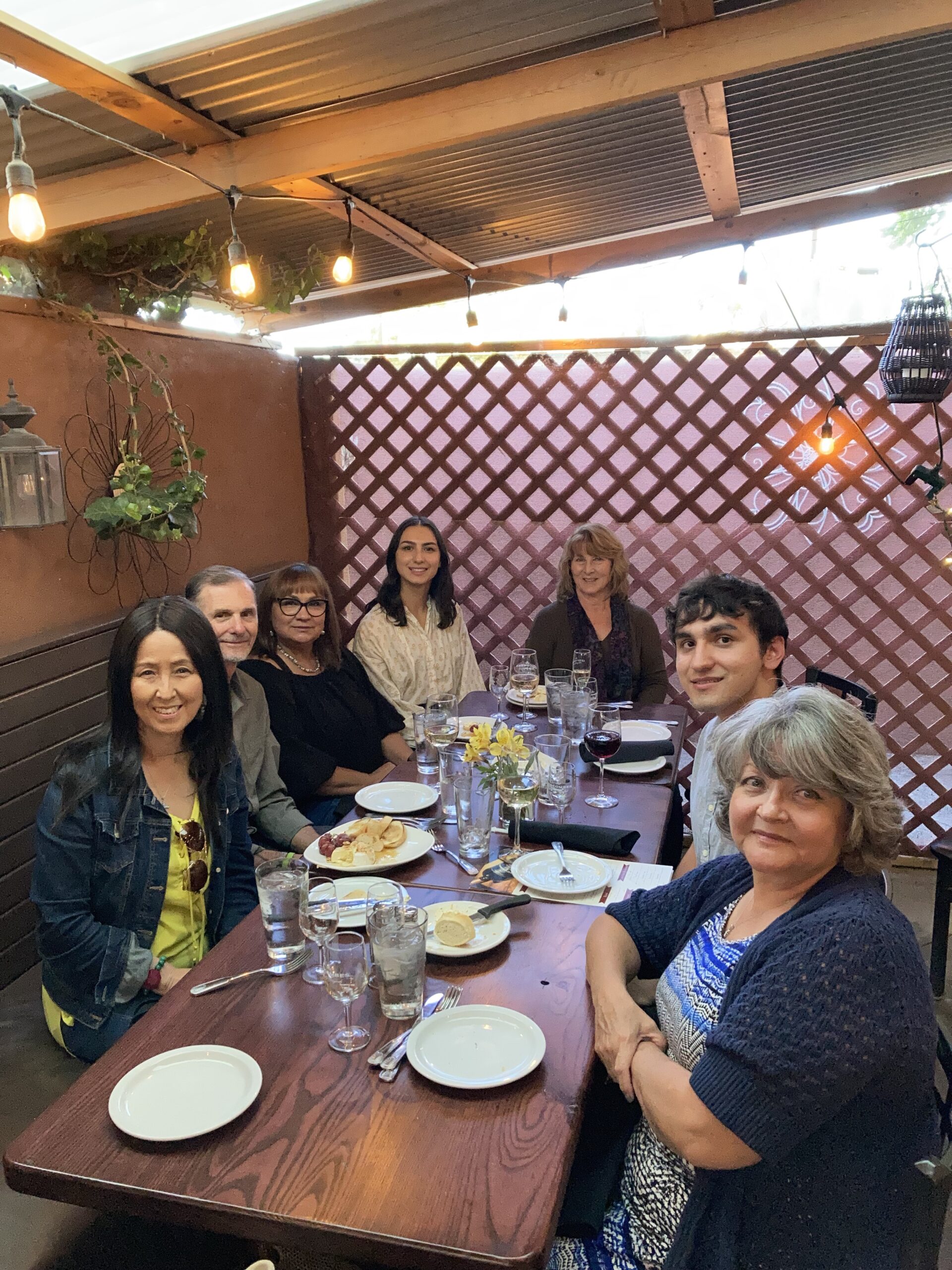 ASCF President Pam Feather and Sasebo Committee Chairs Kazumi Kawakubo-Todman and Denise Terrazes meet with the West family over dinner to congratulate Stephen on his pursuit of his phD in Japan.