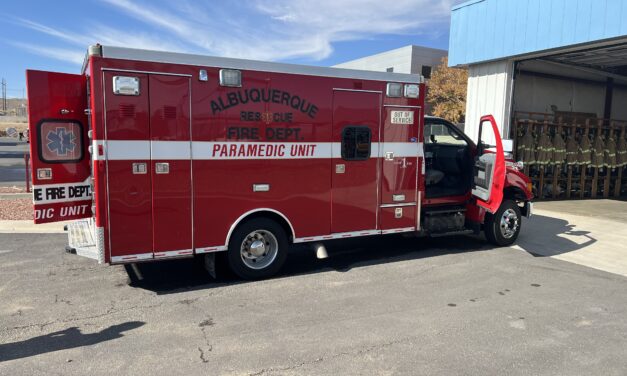 Click Here to Donate for Medical Supplies and Shipping Help us meet our goal. We're raising money...
Read More

Sorry, no events were found.
Welcome
The Sister City Program began in 1956 as a creative force for International Cooperation and Goodwill Through Community Action.
Albuquerque's participation in the Program started in 1965 as the Albuquerque Sister Cities Committee and became the Albuquerque Sister Cities Foundation in 1983. We are a 501(c)(3) (non-profit) corporation.
The Foundation interacts with city government through the Albuquerque Economic Development Department, and together we serve to implement the city ordinance requiring "the promotion and encouragement of private and public programs to further the development of greater friendship and understanding between the people of Albuquerque and cities of other nations."
We sponsor programs designed to foster cultural and commercial exchange between Albuquerque and our 10 sister cities.
Membership is open to any who seek to enhance international communication and to enrich cooperation and good will.
Thank You to Our Corporate Sponsors